NO WE'RE NOT A BUNCH OF MONKS
(But it's a nice picture, right?)


We're a team of artists, entrepreneurs, designers, and dreamers committed to enable Bhutanese artisans to thrive in the 21st Century.
Our manifesto is in our DNA:

Every thought, every action, every word
is an opportunity for contribution.

RISE BY LIFTING OTHERS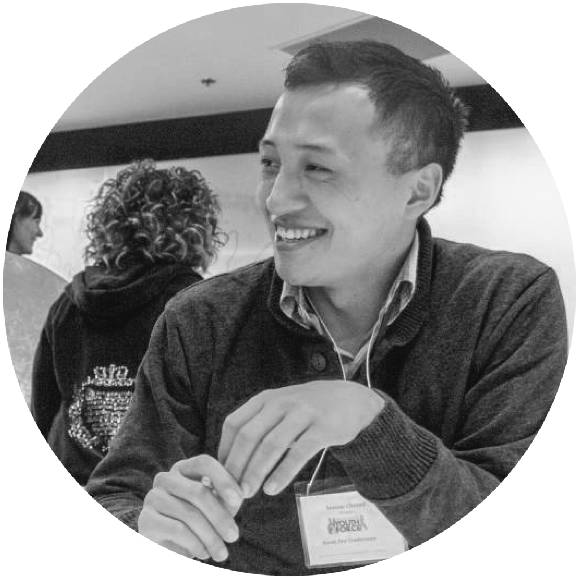 Sonam Chophel
FOUNDER | CEO
Sonam is many things - an artist, designer, entrepreneur, digital marketing expert and a father. But above all else, he's a dreamer.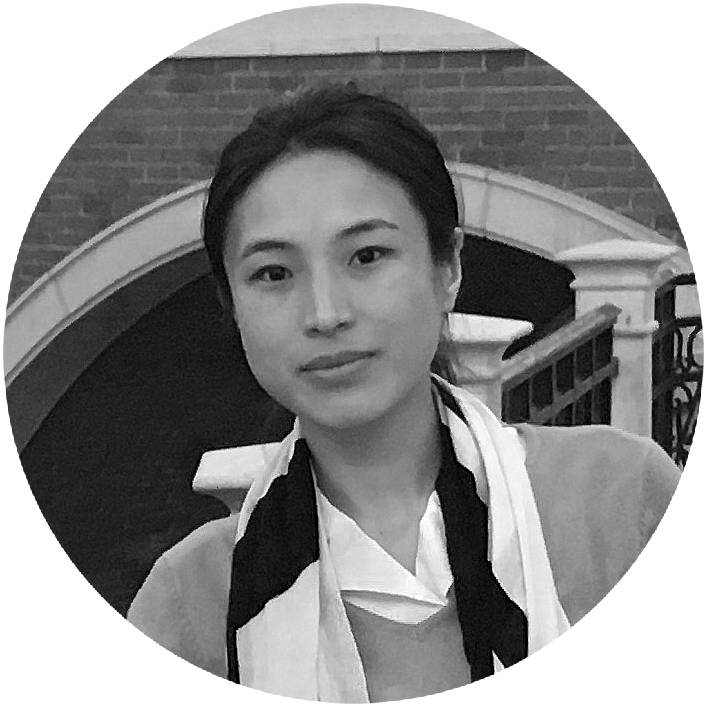 Sonam Yangzin
CO-FOUNDER | CFO
Yangzin, like her hubby ("Sonam"), is also a dreamer. But she likes to stay grounded. That's why she curates the business process flow.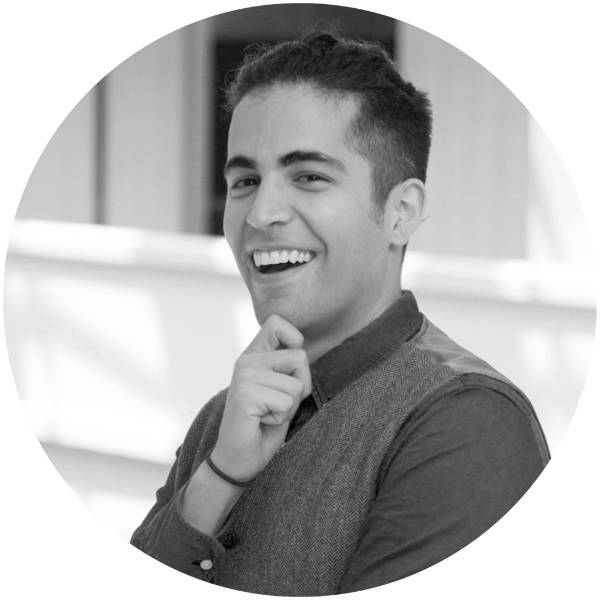 Manny Fassihi
Chief Innovation Officer
In a longtime love affair with Bhutan, Manny decided to join forces with "Sonam" and start an intergalactic empire. Just kidding. But he loves working on key strategic questions for company growth and storytelling.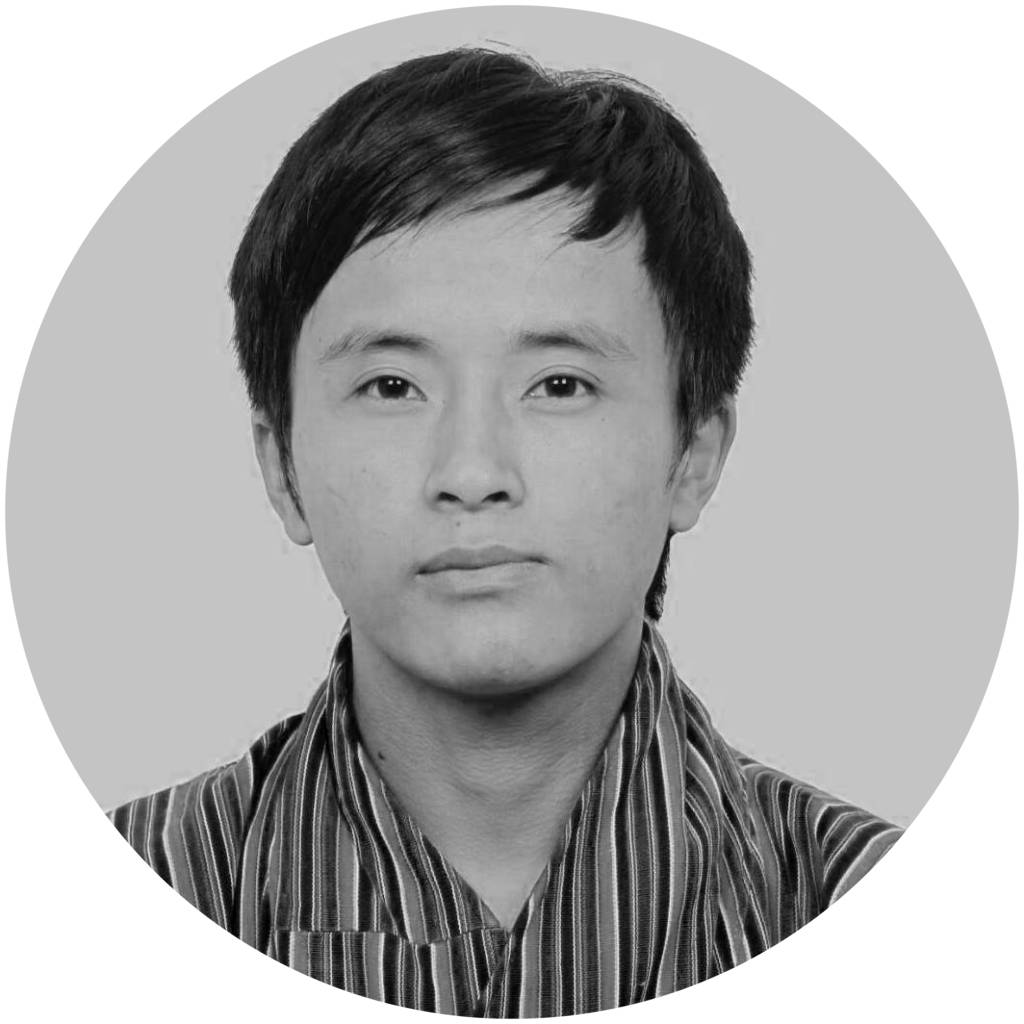 Sangay Phuntsho
OPERATIONS MANAGER
Sangay is driven by passion and inspired by Druksell. He enjoys connecting with suppliers and being efficient in shipping and deliveries.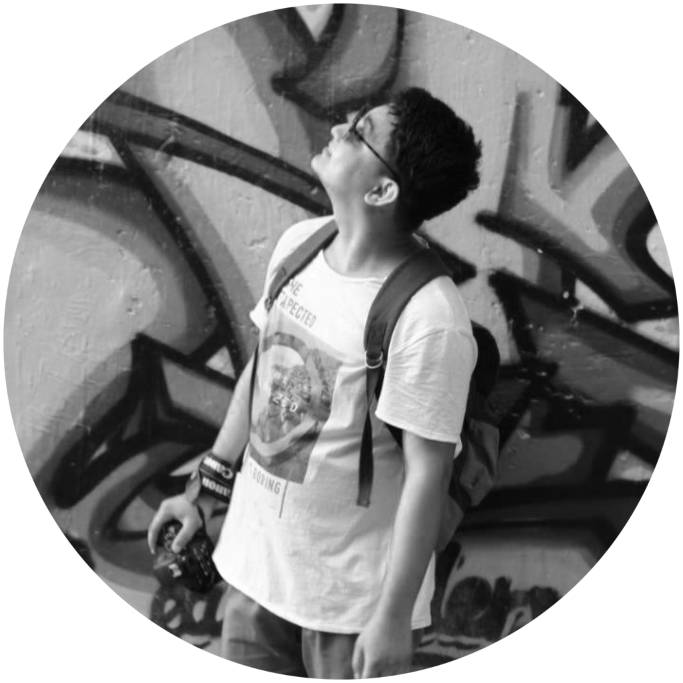 Pushpa Chhetri
MEDIA MANAGER
Photography and editing is the air he breathes. He enjoys products and loves photographing them to showcase its true beauty.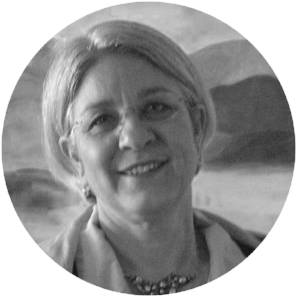 Barbara believes that Druksell can truly aspire to bring Bhutan on to the global online marketplace. She supports Druksell and advises on key areas of Druksell