Ambient Designs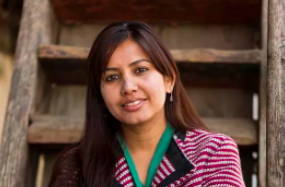 Junu is behind Ambient Designs. A mother and co-founder of Thimphu's most famous café, Ambient Café, Junu strives to create collections that reflect the great weaving traditions of Bhutan.
"In creating my line of clothing, I have endeavoured to remain faithful to the traditional designs of the cloth while, at the same time, create an attractive and stylish attire that is suitable for modern-day society. Woven from wool, the jackets are warm, durable and will mature with age."
---
CDK Fashion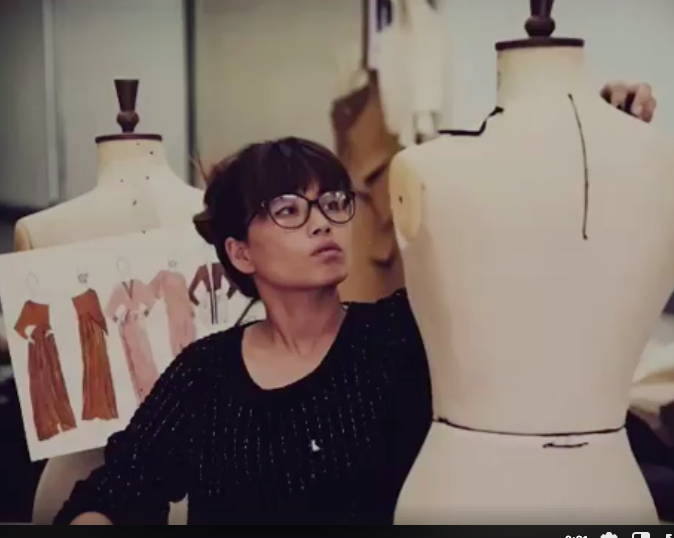 Chandrika Tamang, winner of the 2017 Entrepreneur of the Year award, is a master at creating eco-friendly fashion using traditional weaving techniques.
---
Bhutan Organics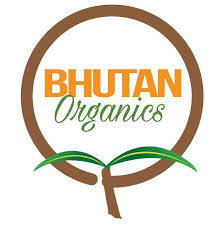 Bhutan Organics is an initiative to grow and develop organic products out of Bhutan. That includes healthy and nutritous products developed by local farmers. The products are sourced from different parts of the country.
---
SABAH Bhutan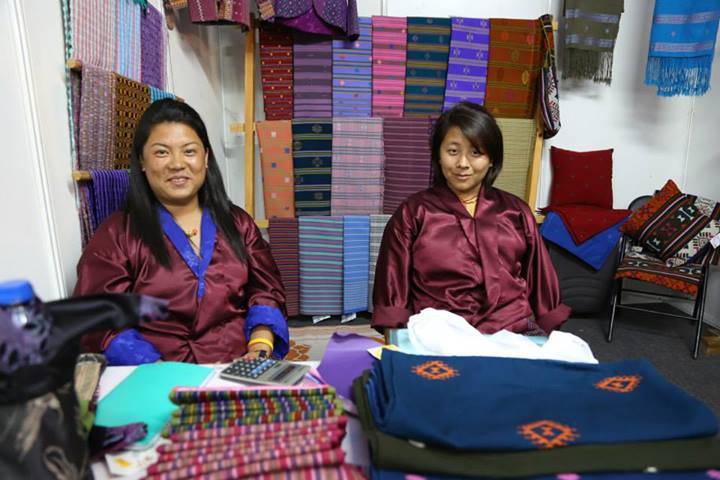 SABAH Bhutan is currently supporting more than 974 Home Based Workers throughout the country in 8 clusters. We have provided training to more than 200 beneficiaries, both within the country & in India. Women have been exposed to improved & better production facilities and also taught basic business management & entrepreneurial skills.
Our beneficiaries are now also able to take up tailoring services, after availing many months of training in India. SABAH Bhutan now supports regular income generation on a monthly basis to more than 50 women.
---
Bhutan Post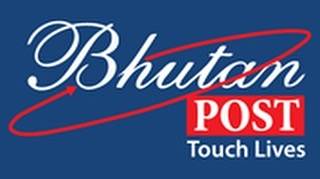 Bhutan Post is Bhutan's oldest postal service institution established in the early 1960's. The postal services has produced some of the finest and best stamps in Bhutan and even internationally is recognized for its authenticity and heritage.
---
RENEW Bhutan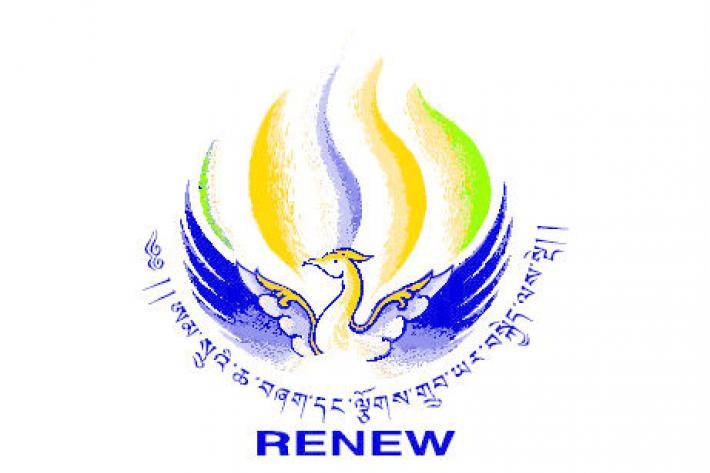 RENEW Bhutan celebrates the crafts created by RENEW-trained women and sells their unique, high quality-products. All proceeds from the sale will directly benefit the women artisans to ensure the continued development of their skills and livelihoods.
---
Chuniding Foods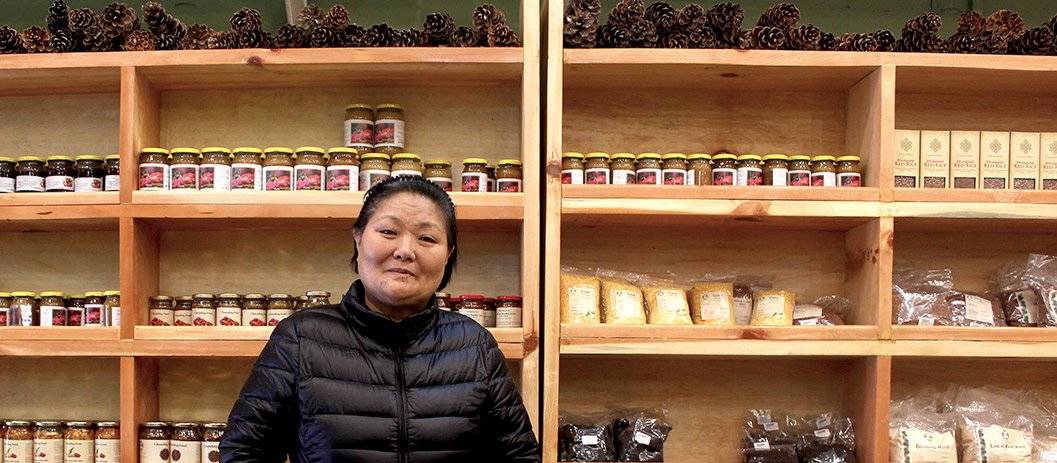 Kesang Choedon is the founder of Chuniding enterprises. Formally trained in the prestigious Indian Police Service (IPS) in Hyderabad, India, she served the Royal Bhutan Police for 23 years as one of the first two women Police officers in Bhutan. Eventually it was the passion for Bhutanese food, desire to Promote our local food culture and the concern about the degradation in traditional and local food practices with the rapid globalization, that empowered Kesang to make a difference.
Growing up in an environment where food and preparation of meals was a primary event of day-to-day life, she developed her culinary skills to become a self-taught chef with over decades of experience, and now specializes in Bhutanese cuisine and food culture. She was also recognized as the 'Woman Entrepreneur' of the year, 2015.
---
Jungshi Paper Factory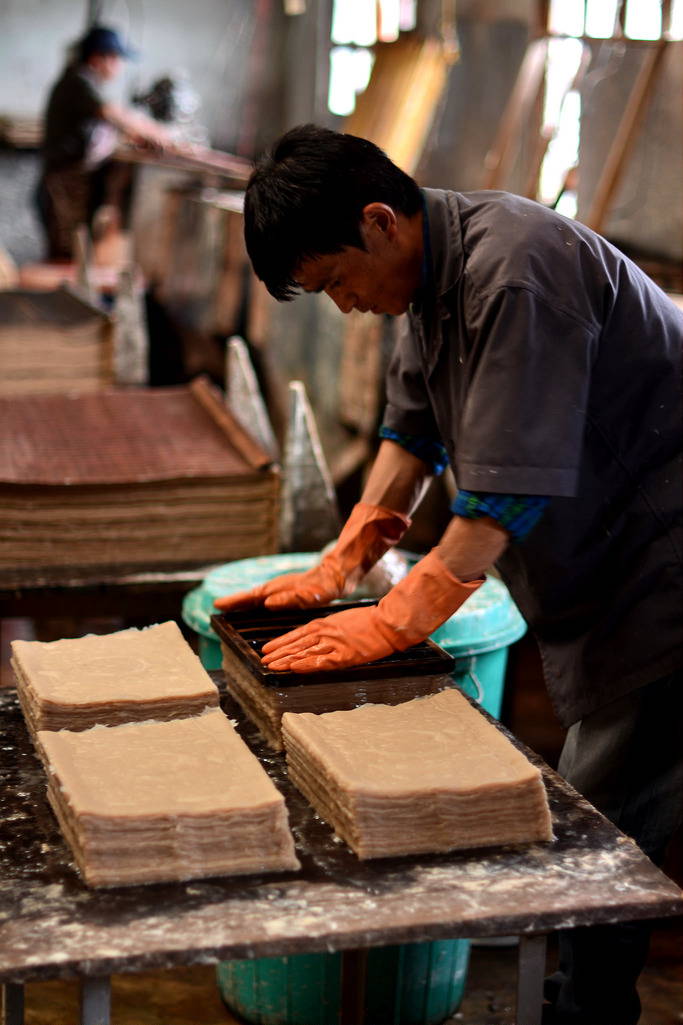 Jungshi Paper uses the bark of two tree species, the Daphne tree and Dhekap tree in the manufacture of traditional paper. The factory's entire process of producing handmade paper is using ancient traditional methods that have been practiced for generations. Deh-sho paper was originally used by monasteries for woodblock and manuscript books and also for writing prayer books.
The Jungshi paper factory continues to preserve and promote this age-old Bhutanese tradition. It also produces a various paper related products.
---
Sonam Rabgye Jewelry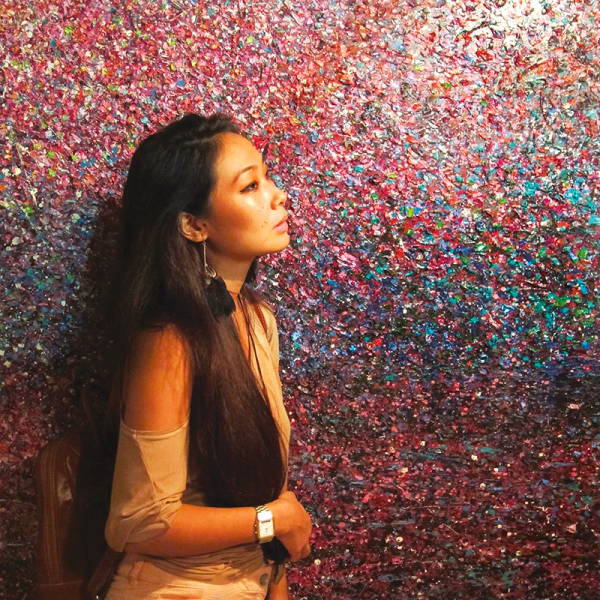 We are a social enterprise with the goal of providing sustainable income to Bhutanese communities. The vision is for part of our profits to go towards community programs such as education & empowerment.
All the pieces are Bhutanese inspired and Bhutanese designed, and the pieces are then produced overseas
---
---