We're a team of artists, entrepreneurs, designers, and dreamers committed to enable & promote Bhutanese products & artisans to thrive in the 21st Century.

Every thought, every action, every word
is an opportunity for contribution.

RISE BY LIFTING OTHERS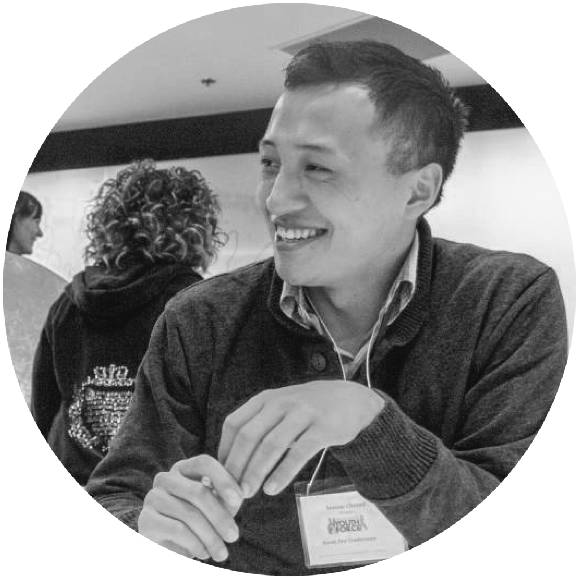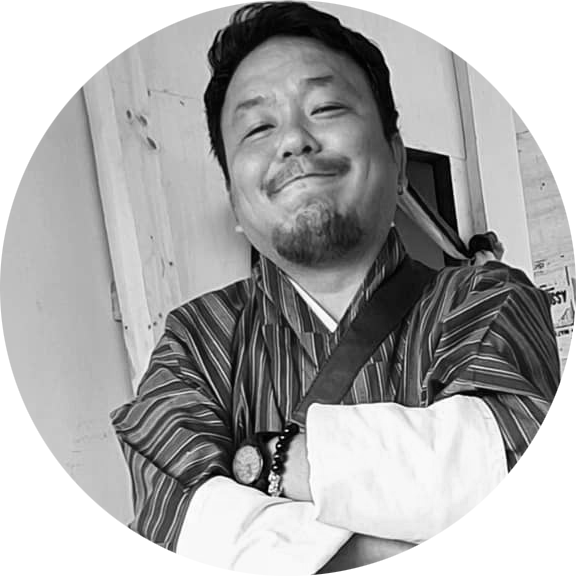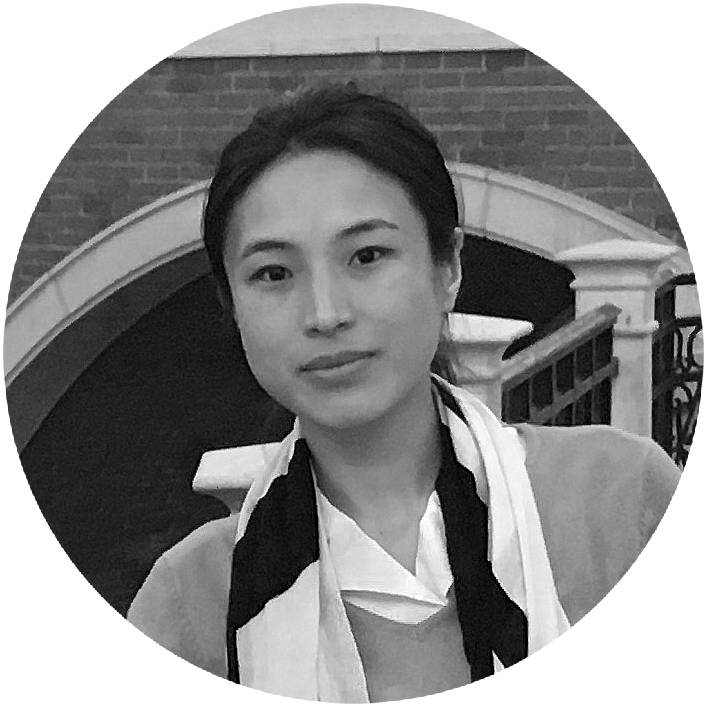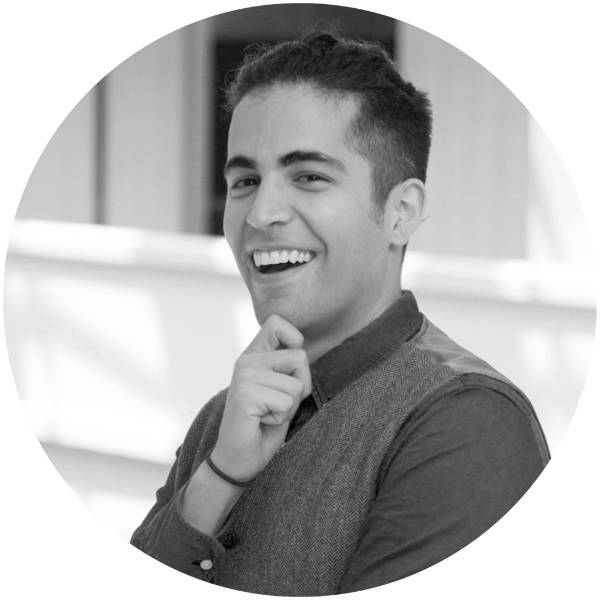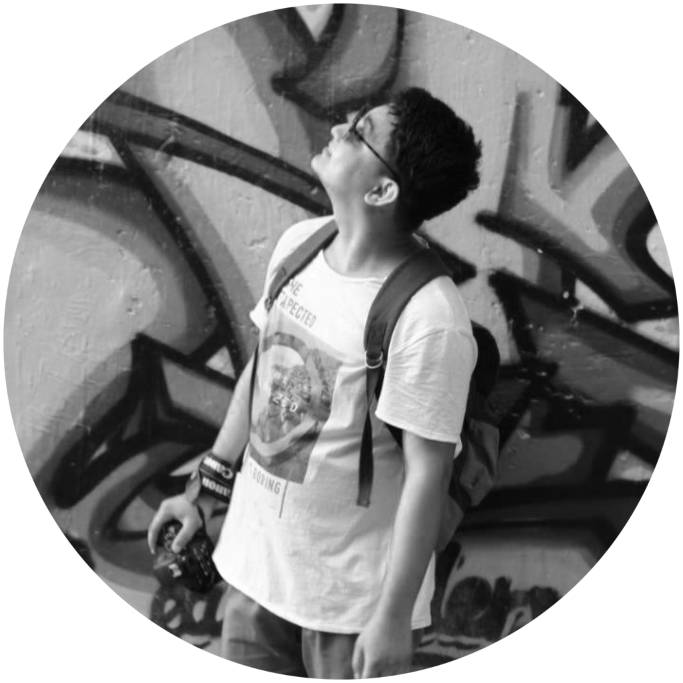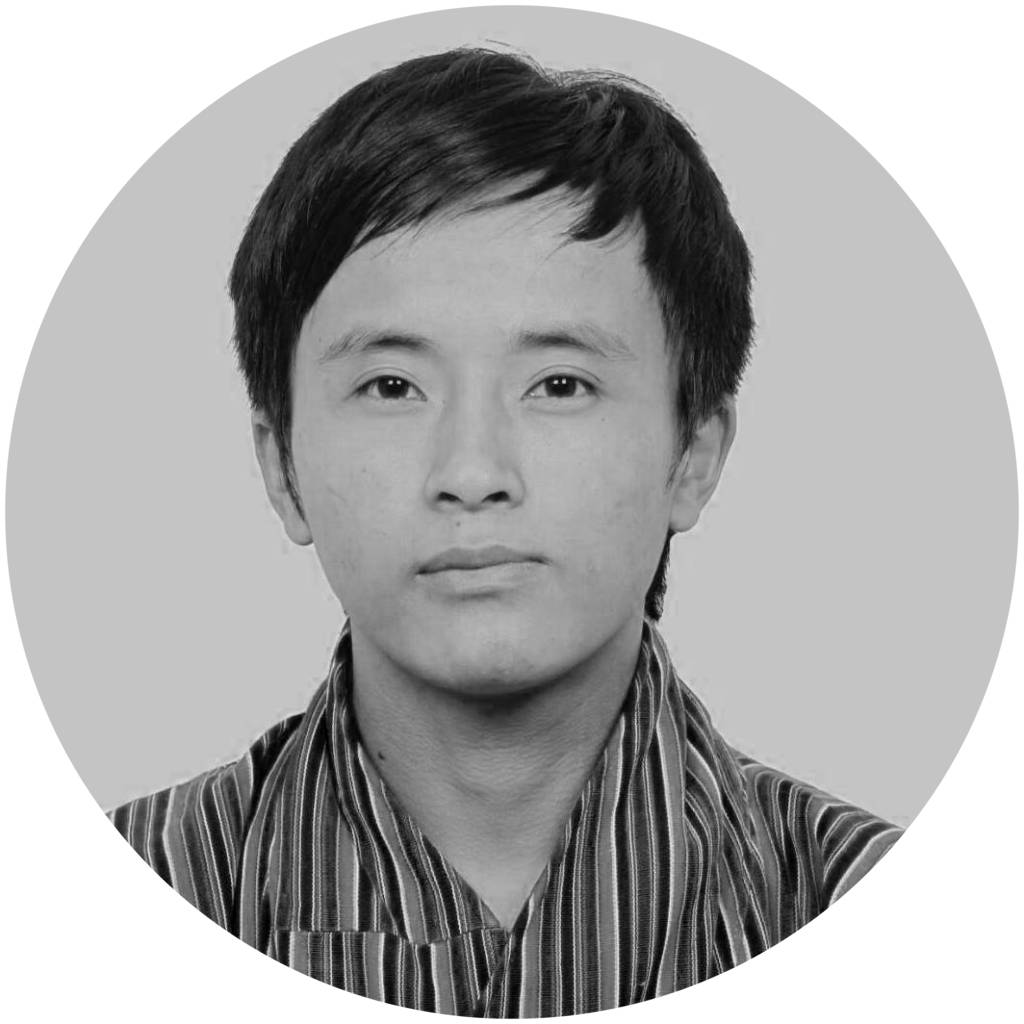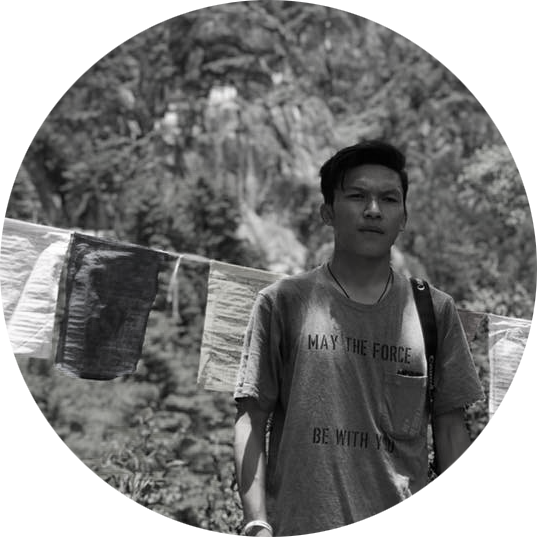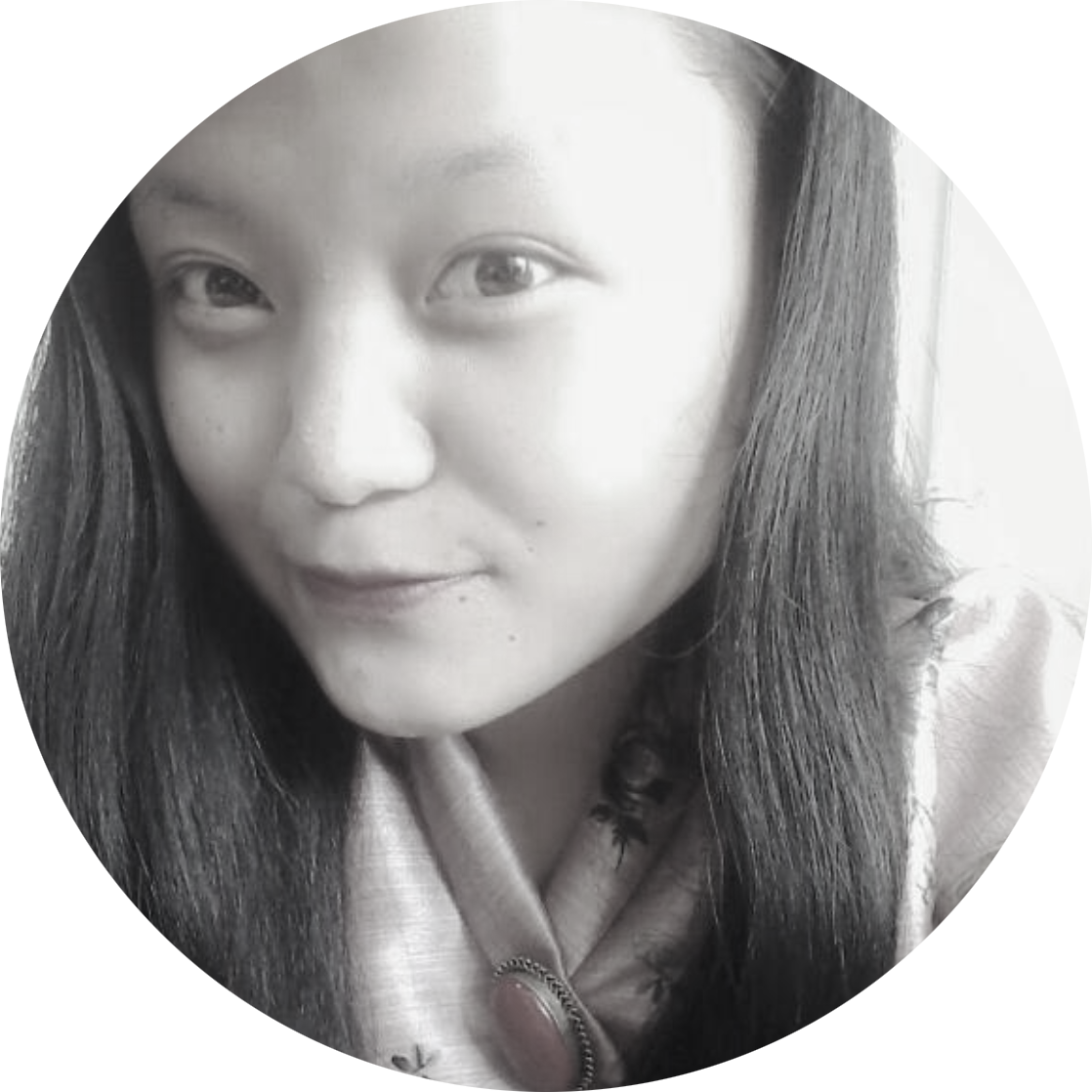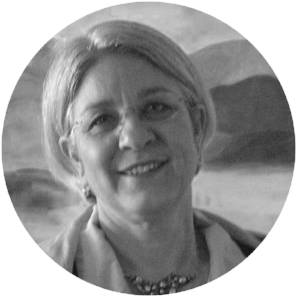 Barbara believes that Druksell can truly aspire to bring Bhutan on to the global online marketplace. She supports Druksell and advises on key areas of Druksell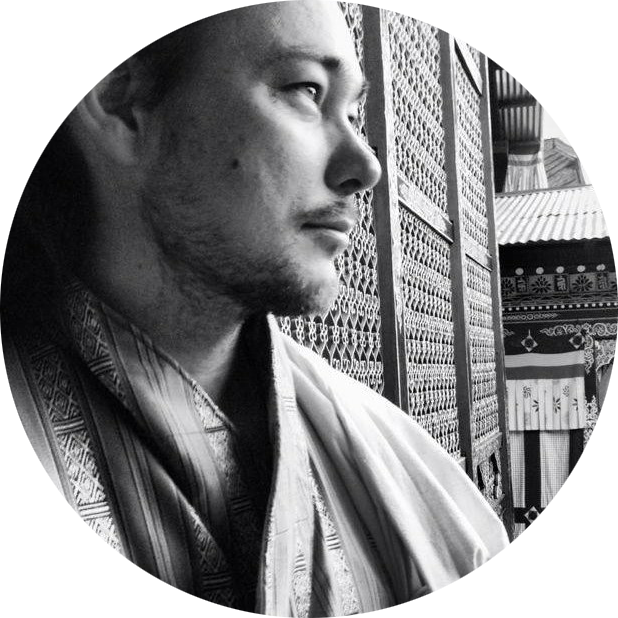 A renowned and a reputed figure in Bhutan. Kelly Dorji hails his experience as an actor, artist, advocate and a business leader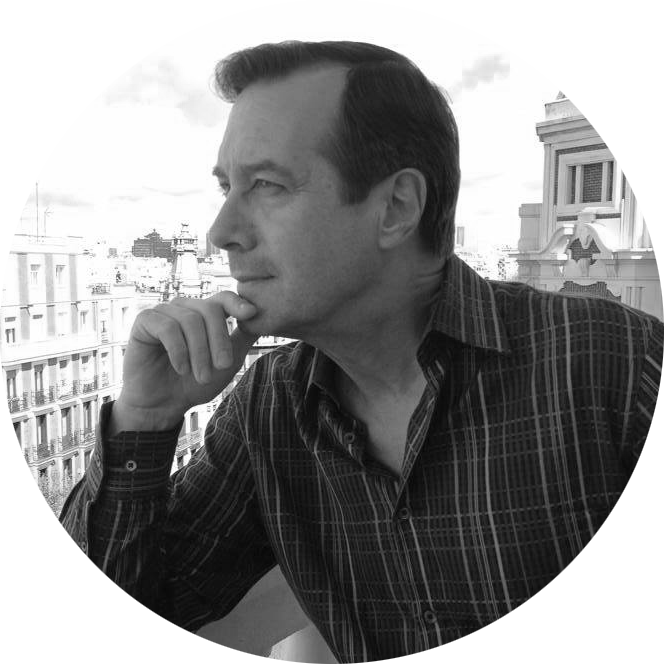 Mr. Robinson is an innovative executive with proven success in driving results and teaching others through leadership skills. He has broad global experience, with impressive accomplishments directing senior management teams, leading operations and building organizations.