JAB-CHOR, a platform to bring together start-ups and investors
The Royal Monetary Authority (RMA) in collaboration with relevant stakeholders launched JAB-CHOR, a platform to bring together young entrepreneurs and investors.
JAB-CHOR is a pilot initiative inspired by the concept of angel investors.
An angel investor, also known as a business angel, private investor, or seed investor, is an affluent individual who provides capital for a business start-up, usually in exchange for convertible debt or ownership equity.
They also provide valuable business advice based on their own experiences.
"Young entrepreneurs, particularly start-ups are faced with the challenge of early start-up equity despite having great business ideas. On the other hand, there are well-to-do individuals and private companies that have capital to spare and expect effective return on investment," RMA Governor Dasho Penjore said.
"The platform will complement Priority Sector Lending (PSL) initiatives towards promotion of cottage and small industry," he added.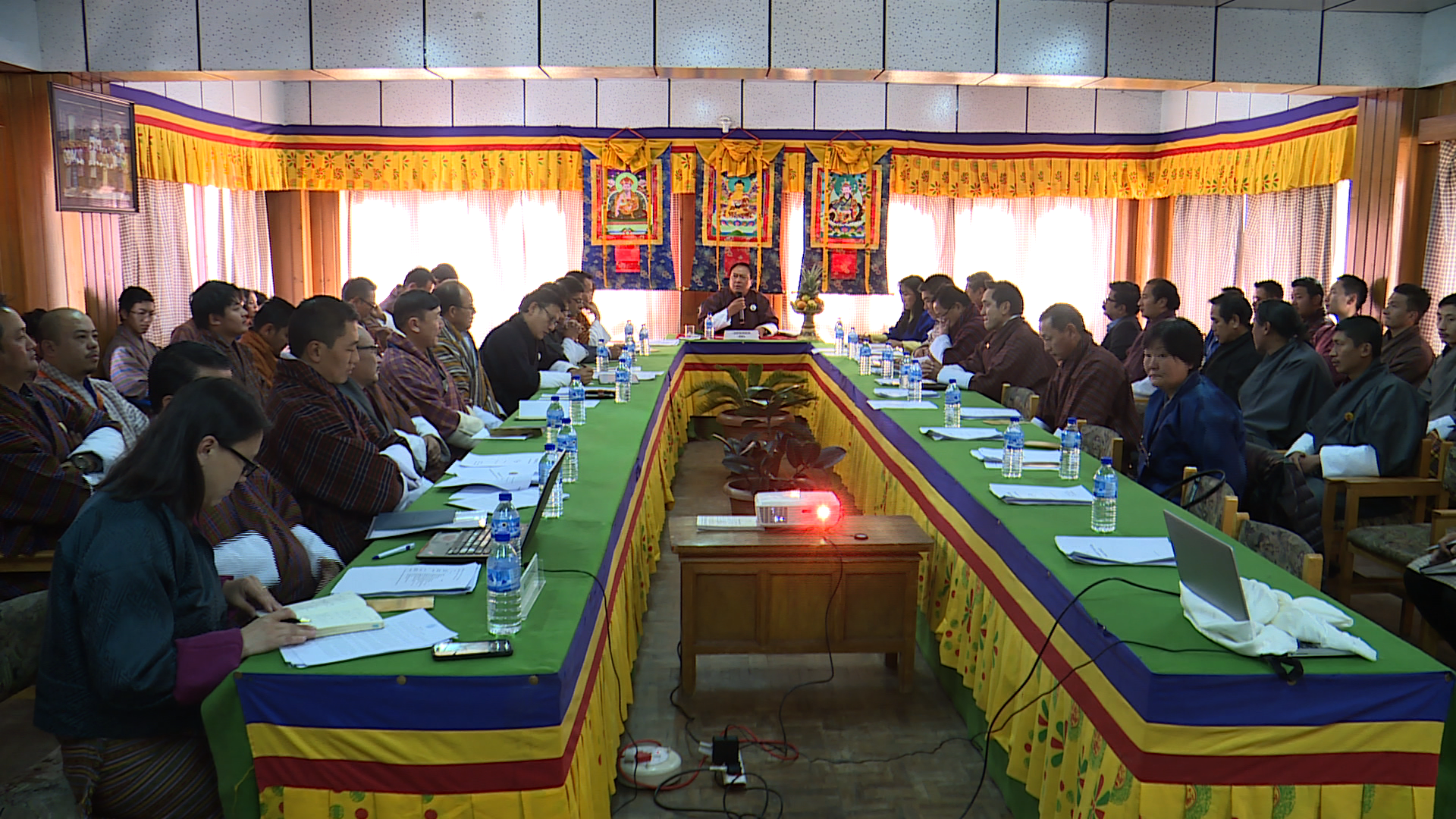 Five aspiring entrepreneurs, screened and groomed by Thimphu TechPark, were introduced to the investors yesterday. There were more than 30 investors.
Pema Chozom is one of the entrepreneurs."Finance is one of the main challenges. We need money to translate our ideas and plans into action," she said.
"Initiatives like JAB-CHOR will not only help me but other young entrepreneurs who do not have money."
Jigme Tenzin, another entrepreneur, said JAB-CHOR is an interesting platform for them to avail alternative financing.
He said getting talented people is among the major challenges for them. "Once we get, we have to retain them. We also need to build and gain trust in the market and create brand awareness all of which require financial support."
The investors will decide on 24th of this month whether they will partner with the entrepreneurs they were introduced to yesterday or not.
Source: BBS Bhutan